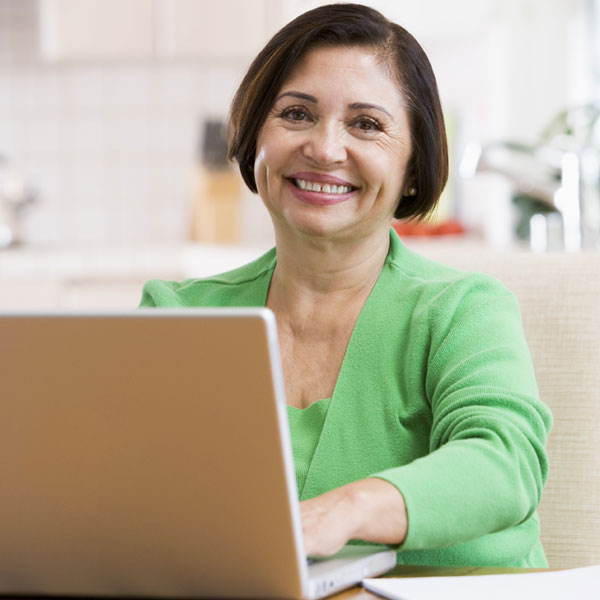 Serving New Canadians and Pre-Arrivals
We are a not-for-profit organization that provides free, online learning options via our Live & Learn program for newcomers to Manitoba and pre-arrivals. Our services have grown beyond English language instruction to include settlement and workplace integration support.
About our Live & Learn Program
What We Strive For
To provide a comprehensive online environment that brings resources, people and technology together to address newcomers' unique needs for settlement and integration into the workplace and community.