Board of Directors
Jo-Anne Schick
Joanne Schick is currently employed by the Manitoba government in Organization and Staff Development. She previously worked in the Adult Language Training Branch of Labour and Immigration, and she was involved in the early years of English Online. She continues to be a firm believer in the important role that this organization plays in the provision of settlement and language services for newcomers to the Province of Manitoba.
Marcela Mangarelli
Marcela Mangarelli works at Doubledutch Books, a Winnipeg-based publishing company that publishes stories for children written in English and Spanish. She previously worked at Portage & Main Press, Pearson Education. She immigrated to Canada 12 years ago from Buenos Aires, Argentina. She believes in the importance of English Online Inc. as a way to help newcomers to settle in Manitoba.
Iwona Gniadek
Iwona is an Instructional Designer at the University of Manitoba. She previously worked as Lead Teacher and Lead of Learner Services between 2009 and 2016 at English Online.
Cathy Dowd
Cathy Dowd has been the Program Director of the Portage Learning and Literacy Centre (PLLC) for the past three and a half years, overseeing a number of different programs and services. The PLLC offers Settlement Services and Language Training for newcomers to Canada through the program called Newcomer Settlement Services. They also offer Employment Assistance Services, Portage Work Experience Program (for youth), Money Management Training, Adult Education programs (Mature 12 diploma, Literacy, upgrading), and an on-site daycare as a support service for students.
---
Staff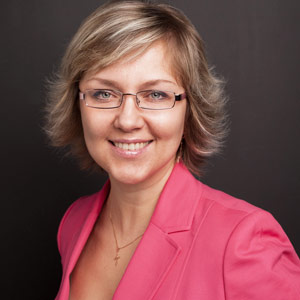 Natalia Aleko
Interim Executive Director
Passionate about: Technology, e-Learning, TESL Methodology, Professional Development
Teaching and Learning Philosophy: "Instruction does much, but encouragement everything." (Johann Wolfgang von Goethe)
Languages: English, Russian, Latvian
Quote to live by: "A smooth sea never made a skillful sailor."
Can be found: Twitter: @countmein2805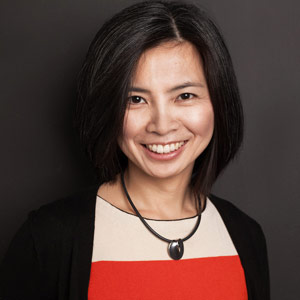 Pei-Jean Toews
Learner Registration and Website Assistant
Passionate About: Art, Yoga, Cooking and Online Learning
Currently learning: Online Creativity Course, Yoga and Canadian Outdoor Activities
Languages: English, Mandarin and Taiwanese
Quote to live by: "Life is an adventure"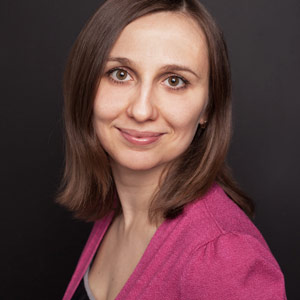 Margarita Berezyanskaya
Lead e-Facilitator/ LINC Home Study Coordinator (on parental leave)
Passionate About: Family, Languages, Traveling, Downhill Skiing, Professional Development, Online Teaching & Learning,
Currently learning about: creative use of online tools for language teaching and learning
Languages: English, Russian, Spanish, a little bit of Latin and Sanskrit
Quote to live by: "It's impossible. But doable." (Sean Connery, Entrapment, 1999)
Twitter: @ber_margarita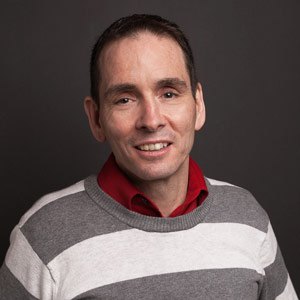 Blaine Roberts
e-Facilitator/LINC Home Study Instructor
I work for English Online and Winnipeg Technical College with some of the most amazing people from around the world, who have come to Canada to create a new home for themselves. I received my B.A in English from the University of Winnipeg in 2008 and my CTESL certificate from the University of Manitoba in 2009. My first English teaching job was in Mexico, where I stayed for one year. My goals this year are to become a more effective teacher and to become fluent in Spanish.
Passionate About: My family, running, teaching English (the greatest job in the world!), and studying Spanish
I am currently reading: "The 7 Habits of Highly Effective People" and "Family First"
My quote to live by: "Never give up! Life is a marathon, not a sprint."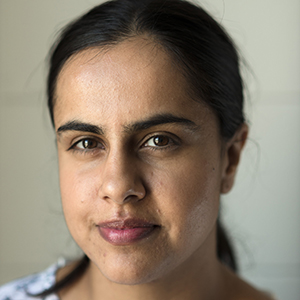 Amrita Gill
e-Facilitator
Passionate About: I am passionate about living a balance life. Making time for a healthy meal, fitness, my family, and teaching.
Currently learning: I am currently pursuing my Masters in Education in Teaching English as Foreign Language (TEFL). I learn something new related to language learning and teaching on a daily basis.
Languages: English and beginner-intermediate level Punjabi
Quote to live by: "Educating the mind without educating the heart is no education at all" – Aristotle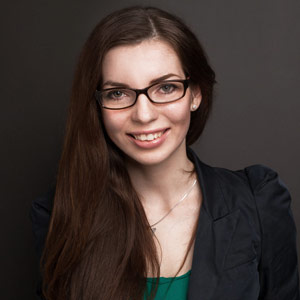 Yuliana Bagan
LINC Home Study Coordinator
Passionate About: Linguistics, EAL/ESL Methodology, Early Childhood Education
Currently Learning about: how to implement technology in teaching English
Languages: English, Ukrainian, Russian, Intermediate Spanish
"If you want to do something right, do it yourself."
Twitter: @BaganYuliana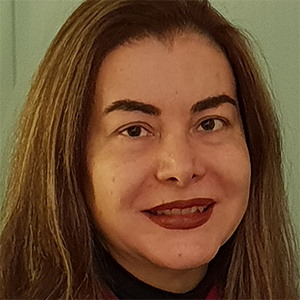 Pam (Pakinam) Elalfy
e-Volunteer Coordinator
Passionate About: my family, traveling, and learning about different cultures.
Languages: English, Arabic, and a little bit of French
Currently learning about the latest EAP teaching trends and how to engage young/adult ESL learners in the online environment
Quote to live by: "Put your heart, mind, and soul into even your smallest acts. This is the secret of success." Swami Sivananda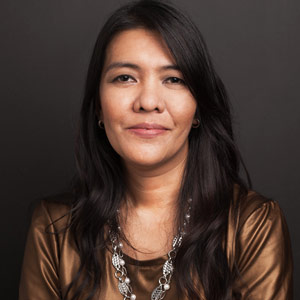 Cyrlin Loza
Content Writer/Curator
Passionate about: Words, online learning, current events, trends, literature, art, and life.
Currently learning about: Canadian pop culture and art, hockey, SEO, and cooking edible and healthy food.
Languages: English, Tagalog, re-learning Spanish, learning French
Quote to live by: "We hold tremendous power when we choose to see opportunity in whatever circumstances we face."
Twitter: @wysiwyg_888 | Website: lenloza.wix.com/resume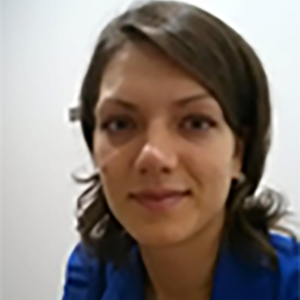 Irina Volchok
LHS Instructor
Passionate About: Learning and Teaching
Currently learning: Critical and Logical Thinking
Languages: English, Russian
Quote to live by: "Start before you're ready". "Failing to plan is planning to fail".