Board of Directors
Iwona Gniadek
Chair
Passionate about: learning languages, digital education
Currently learning: the Michif language
Twitter: @yvetteinmb
Stephanie Olson
Vice-Chair
Jennifer Jochem
Treasurer
Passionate about: Supporting people in achieving their goals
Currently learning: Portuguese
Quote to live by: "Strive not to be a success, but rather to be of value." Albert Einstein
LinkedIn: www.linkedin.com/in/jenniferjochem
Karlene Debance
Member-at-Large
Passionate about: Creating spaces and environments so that people feel they belong and are part of a community.
Currently learning: Philanthropy: working towards my Certified Fund Raising Executive (CFRE) designation.
Quote to live by: "Don't sweat the small stuff"
LinkedIn: www.linkedin.com/in/karlene-debance-29891563
Marni Russell
Member-at-Large
Passionate about: Supporting and empowering individuals and teams to reach their potential
Currently learning: Transformational Leadership, Organizational Behaviour, and Neuroscience – Learning and Memory
Quote to live by: "What makes you effective as a leader is not the title you hold. Rather it's demonstrating an unrelenting focus on helping others succeed in their collective efforts." – Tanveer Naseer
LinkedIn: www.linkedin.com/in/marni-russell-a3293576
---
Team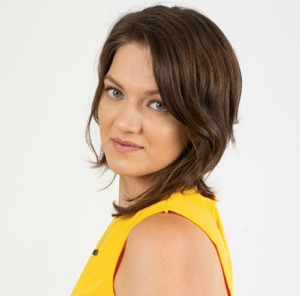 Irina Volchok
Executive Director
Passionate about: Learning and Teaching
Teaching and Learning Philosophy: Critical and Logical Thinking
Languages: English, Russian
Quote to live by: "Start before you're ready". "Failing to plan is planning to fail".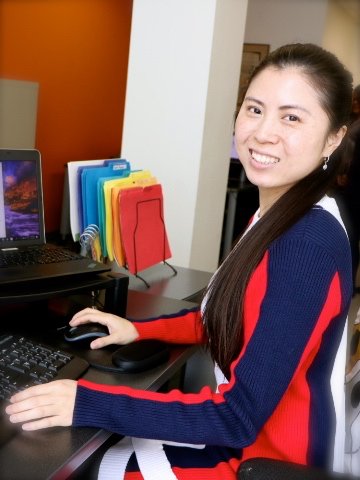 Yini Song
Instructional Coordinator
Passionate About: Traveling, ESL teaching
Currently learning about: I am learning and cooking new recipes. Also, I am working on a course named "How to Teach Grammar".
Quote to live by: It always seems impossible until it's done.—Nelson Mandela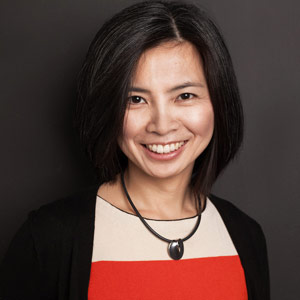 Pei-Jean Toews
Learner Registration and Website Assistant
Passionate About: Art, Yoga, Cooking and Online Learning
Currently learning: Online Creativity Course, Yoga and Canadian Outdoor Activities
Languages: English, Mandarin and Taiwanese
Quote to live by: "Life is an adventure"
LinkedIn: www.linkedin.com/in/pei-jean-toews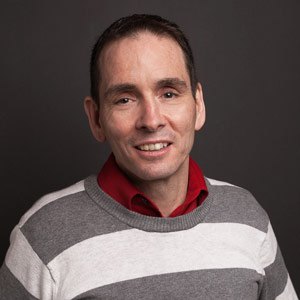 Blaine Roberts
Instructor
I work for English Online and Winnipeg Technical College with some of the most amazing people from around the world, who have come to Canada to create a new home for themselves. I received my B.A in English from the University of Winnipeg in 2008 and my CTESL certificate from the University of Manitoba in 2009. My first English teaching job was in Mexico, where I stayed for one year. My goals this year are to become a more effective teacher and to become fluent in Spanish.
Passionate About: My family, running, teaching English (the greatest job in the world!), and studying Spanish
I am currently reading: "The 7 Habits of Highly Effective People" and "Family First"
My quote to live by: "Never give up! Life is a marathon, not a sprint."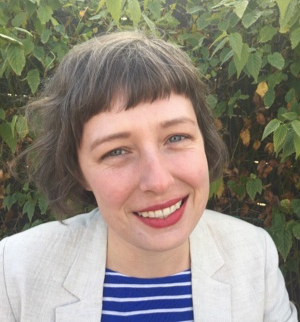 Nastashya Wall
Instructor
Passionate about: helping my students become confident in their English abilities!
Currently learning about: how to box!
Quote to live by: "I am seeking, I am striving, I am in it with all my heart." Vincent Van Gogh
LinkedIn: https://www.linkedin.com/in/nastashya-wall-04959256/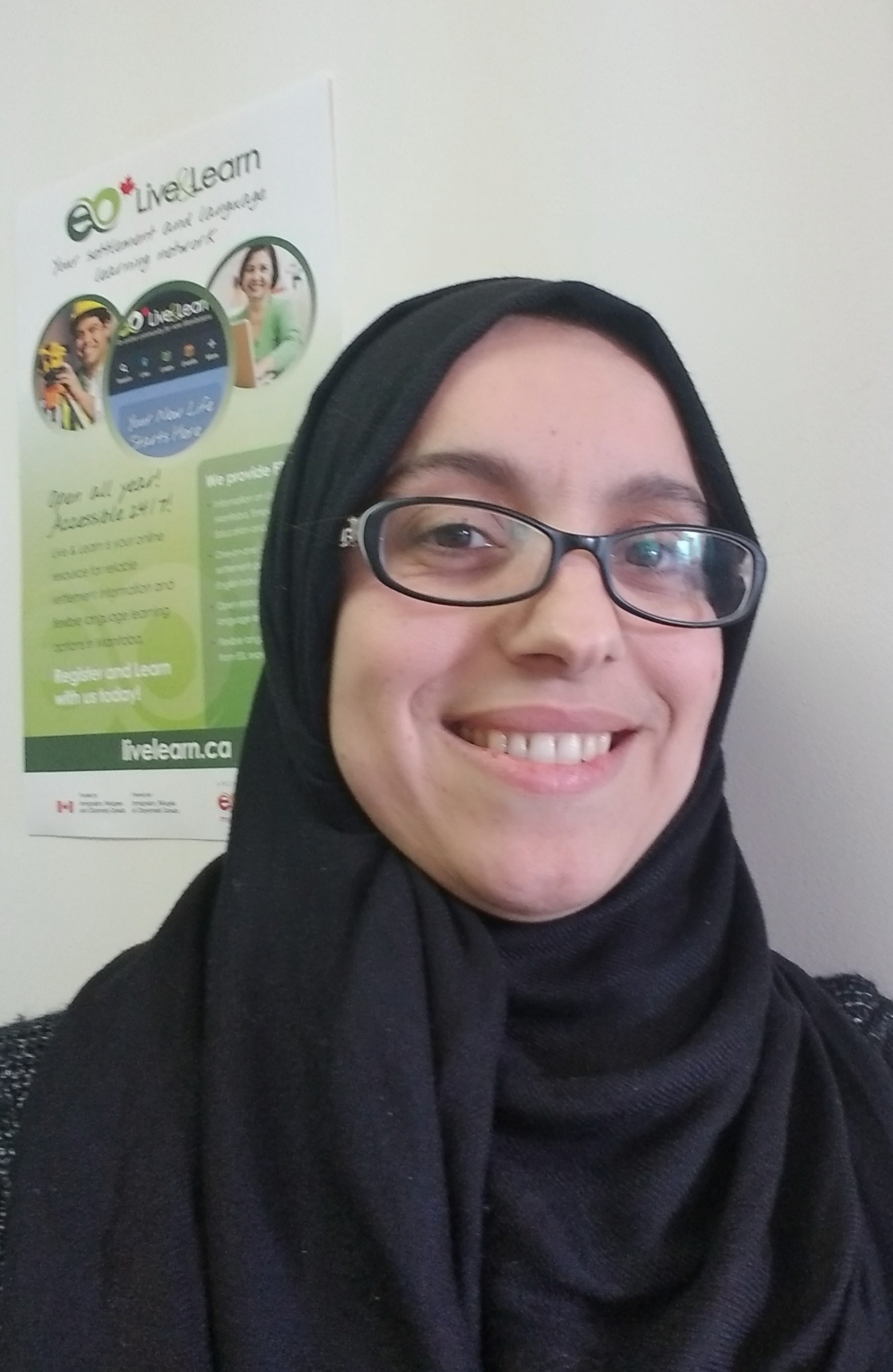 Mounira Ajenkar
Intake Assistant
Passionate about: Continuous learning about technology and teaching.
Currently learning about: upgrading my technology skills.
Quote to live by: "YOU DON'T HAVE TO BE GREAT TO START, BUT YOU HAVE TO START TO BE GREAT." –ZIG ZIGLAR
LinkedIn: https://www.linkedin.com/in/mounira-ajenkar-23a168195/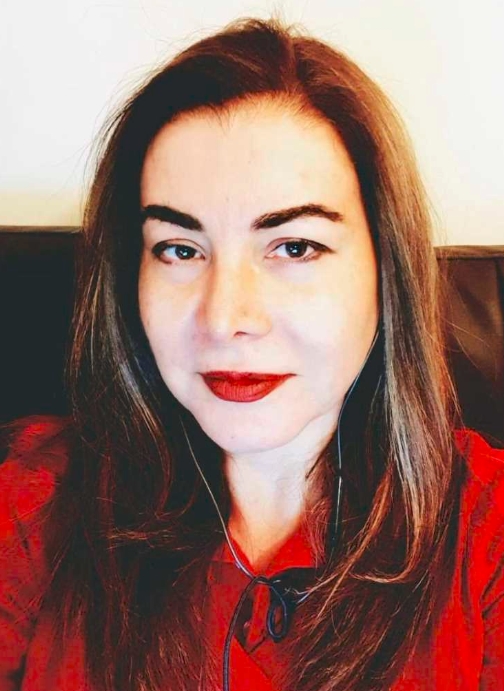 Pam (Pakinam) Elalfy
Instructor
Passionate About: my family, traveling, and learning about different cultures.
Languages: English, Arabic, and a little bit of French
Currently learning about the latest EAP teaching trends and how to engage young/adult ESL learners in the online environment
Quote to live by: "Put your heart, mind, and soul into even your smallest acts. This is the secret of success." Swami Sivananda
LinkedIn: https://www.linkedin.com/in/pam-pakinam-elalfy-8431032a/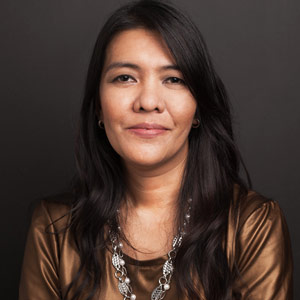 Cyrlin Loza
Content Writer/Curator
Passionate about: Words, online learning, current events, trends, literature, art, and life.
Currently learning about: Canadian pop culture and art, hockey, SEO, and cooking edible and healthy food.
Languages: English, Tagalog, re-learning Spanish, learning French
Quote to live by: "We hold tremendous power when we choose to see opportunity in whatever circumstances we face."
Twitter: @wysiwyg_888 | Website: lenloza.wix.com/resume