Board of Directors
Doreen Cooper
Doreen Cooper is the Language Program Manager at Westman Immigrant Services in Brandon MB. She has been working with the organization since 2000 in its early days. Previous experience includes teaching in the public school system and the English for Academic Purposes program at Brandon University, where she was also the program coordinator for six years. Programs and services at Westman Immigrant Services have grown substantially over the last fifteen years, which began with the provision of language training in Brandon and surrounding rural communities. The organization now boasts an established settlement program, which includes youth and family programming, an employment program, and the Brandon Community Language Centre which provides trained interpreters to assist newcomers in high-stakes situations in the community. The language training program provides ESL instruction to approximately 450 students every week in five timeslots of part-time classes with 15 teachers. Westman Immigrant Services has also become a CELPIP testing centre with the completion of our new computer lab.
Mary Anne Gribben
I have recently retired after 35 years at the International Centre/Immigrant Centre where for the last 23 years I was the Manager of the Language Bank. This involved the coordination of approximately 400 interpreters and translators who provided services within the community, many of which were on a volunteer basis. Over the years I was also involved in the creation of orientation materials as well as the delivery of settlement and employment services provided to our newcomer immigrant and refugee clients. The successful settlement has always been of the utmost importance to me and I look forward to being able to participate in the next phase of English Online Inc.
Marcela Mangarelli
Marcela Mangarelli works at Doubledutch Books, a Winnipeg-based publishing company that publishes stories for children written in English and Spanish. She previously worked at Portage & Main Press, Pearson Education. She immigrated to Canada 12 years ago from Buenos Aires, Argentina. She believes in the importance of English Online Inc. as a way to help newcomers to settle in Manitoba.
Margery Solomon
I worked at the International Centre (now Immigrant Centre) for 22 years with the wonderful volunteers who provided thousands of hours of invaluable settlement services and English language tutoring. I also worked in housing and initial settlement and crisis intervention. When I was asked to join the English Online board I accepted because I feel strongly about the importance of language in successful settlement and now that we are in a position to also provide settlement information I am committed to working to ensure that English Online continues to succeed.
Jo-Anne Schick
Joanne Schick is currently employed by the Manitoba government in Organization and Staff Development. She previously worked in the Adult Language Training Branch of Labour and Immigration, and she was involved in the early years of English Online. She continues to be a firm believer in the important role that this organization plays in the provision of settlement and language services for newcomers to the Province of Manitoba.
---
Staff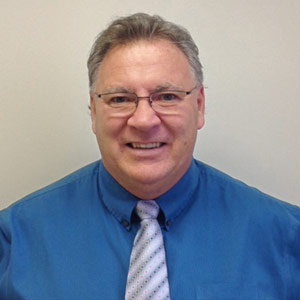 Dan Sylvester
Executive Director
Passionate About: assisting and contributing to individual and organizational peak performance; taking a situational servant approach; and life-long learning.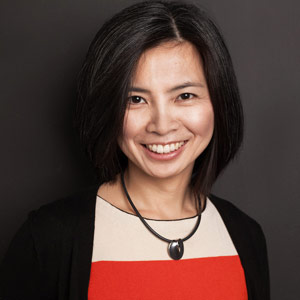 Pei-Jean Toews
Learner Registration and Website Assistant
Passionate About: Art, Professional Development
Currently learning: DS106 online creativity course. Canadian winter outdoor activities
Languages: Mandarin, Taiwanese, and English
Quote to live by: "Life is an adventure"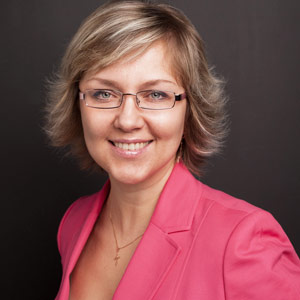 Natalia Aleko
Lead, Settlement Services
Passionate about: Technology, e-Learning, TESL Methodology, Professional Development
Teaching and Learning Philosophy: "Instruction does much, but encouragement everything." (Johann Wolfgang von Goethe)
Languages: English, Russian, Latvian
Quote to live by: "A smooth sea never made a skillful sailor."
Can be found: Twitter: @countmein2805 | Diigo: www.diigo.com/user/natalia_a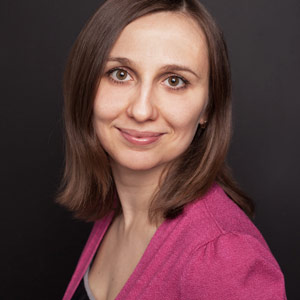 Margarita Berezyanskaya
Lead e-Facilitator/ LINC Home Study Coordinator
Passionate About: Family, Languages, Traveling, Downhill Skiing, Professional Development, Online Teaching & Learning,
Currently learning about: creative use of online tools for language teaching and learning
Languages: English, Russian, Spanish, a little bit of Latin and Sanskrit
Quote to live by: "It's impossible. But doable." (Sean Connery, Entrapment, 1999)
Twitter: @ber_margarita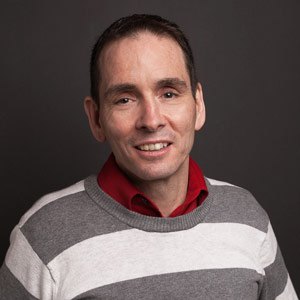 Blaine Roberts
e-Facilitator/LINC Home Study Instructor
I work for English Online and Winnipeg Technical College with some of the most amazing people from around the world, who have come to Canada to create a new home for themselves. I received my B.A in English from the University of Winnipeg in 2008 and my CTESL certificate from the University of Manitoba in 2009. My first English teaching job was in Mexico, where I stayed for one year. My goals this year are to become a more effective teacher and to become fluent in Spanish.
Passionate About: My family, running, teaching English (the greatest job in the world!), and studying Spanish
I am currently reading: "The 7 Habits of Highly Effective People" and "Family First"
My quote to live by: "Never give up! Life is a marathon, not a sprint."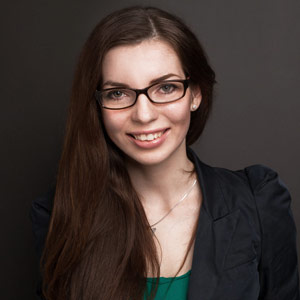 Yuliana Bagan
e-Facilitator/LINC Home Study Instructor
Passionate About: Linguistics, EAL/ESL Methodology, Early Childhood Education
Currently Learning about: how to implement technology in teaching English
Languages: English, Ukrainian, Russian, Intermediate Spanish
"If you want to do something right, do it yourself."
Twitter: @BaganYuliana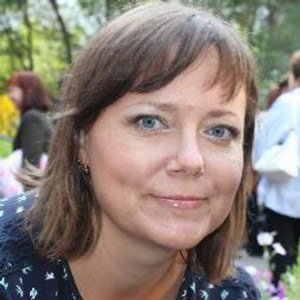 Tatiana Nedelko
e-Volunteer Coordinator
Passionate About: Travelling, teacher-training, literature, swimming, having fun with family and friends, trying as much as possible that life gives you.
Languages: English, Russian, French
Quote to live by: "Life isn't about finding yourself. Life is about creating yourself." (George Bernard Shaw)
Twitter: @kotafamily | Edublogs: tatiananedelko.edublogs.org/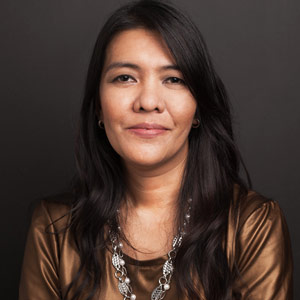 Cyrlin Loza
Content Writer/Curator
Passionate about words, current events, trends, literature, art, and life. My favorite color is blue, but I make sure that I use all the other colors so they don't quit.
Twitter: @wysiwyg_888 | Website: lenloza.wix.com/resume